Bio

graphy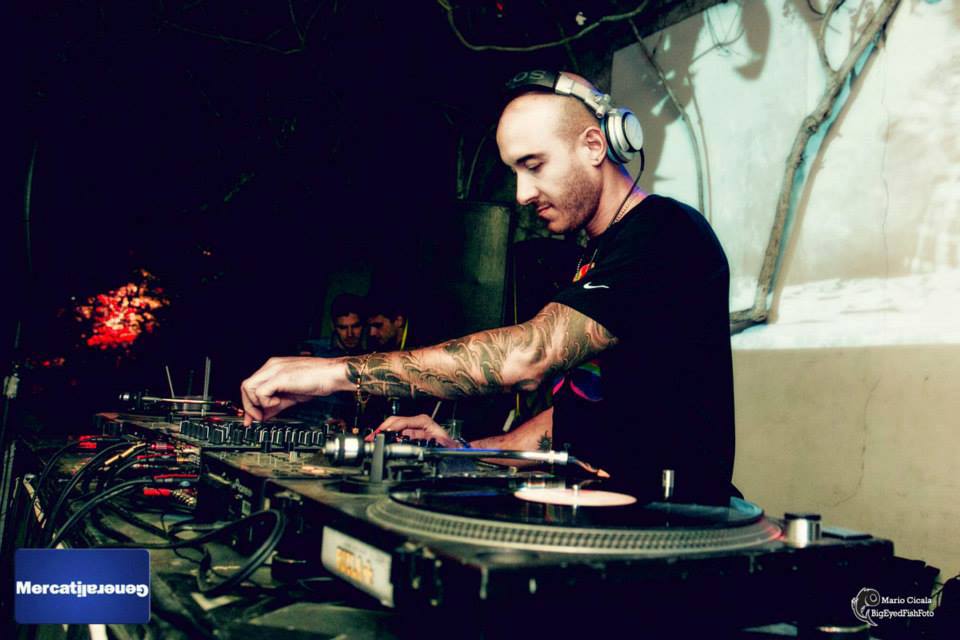 Salvatore Coco, better known as Toti Coco, was born on the 20th of February 1979 in Catania. He bought his first turntables when he was 15, driven by his strong passion for music, which began with commercial music, continued to progressive and techno and then finally arrived at his real musical love: house music! He started playing in 1999 at some private parties in his city and in 2001 he already played in several disco-pubs of Catania. The same year he became resident DJ at "Santo Bevitore" – back then a very trendy place in Catania – where he had the chance to become well known in the club scene. In autumn 2001 he moved to London to live there for a few months and gather new experiences and influences. In the same year he started a collaboration with the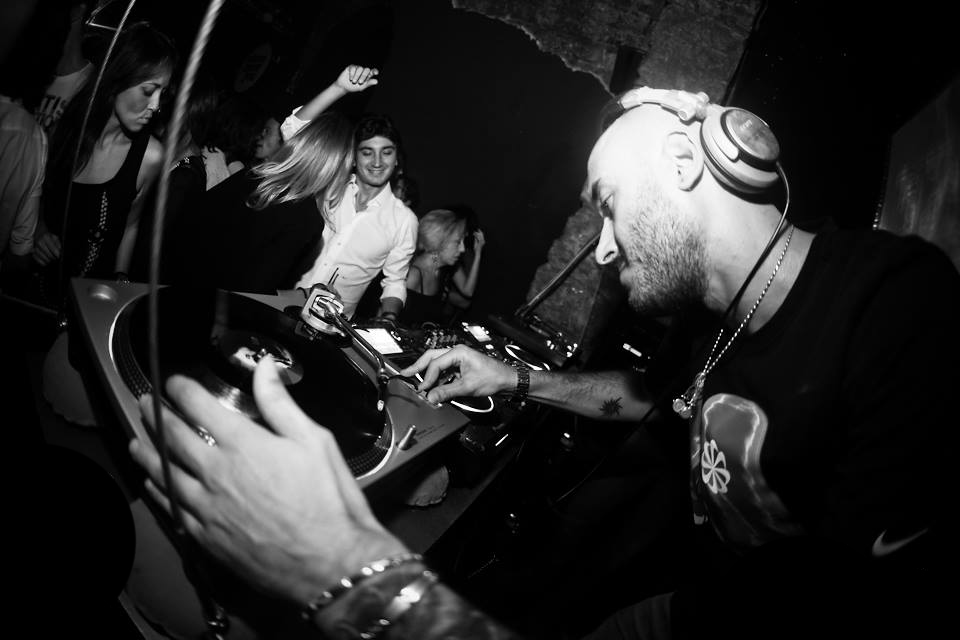 "With Love" group, having in this way the opportunity of DJ-ing with famous DJs from all over the world. Has shared the dj booth with the most famous and important DJs as Nic Fanciulli, James Zabiela, Hernan Cattaneo, Claudio Coccoluto, Luca Agnelli, M.a.n.d.y., Pastaboys, Nick Curly, Tiefschwarz, Subb-An, Davide Squillace, VisionQuest, Art Department, Gabriel Ananda, Dj Wild, Hernan Cattaneo, Sven Vath, Len Faki, Richie Hawtin, Monika Kruse , Markus Fix,Ame  and more. He wasn't playing only at parties organised by "With Love". From 2006 to 2008, during summer season, he went to Ibiza to get updated with new trends and influences of the house culture, playing for Space and Zoo Project and many "After" party. Not to forget his times as resident DJ at "Clone Zone" (CT), "Taitù" and "Marabù" (both Giardini Naxos). He worked from 2006 to 2013 for Radio Bpm  and in the second half of 2013 releases his first productions.
#

 HIS SETS ARE ALWAYS STRICLY IN VINYL
Performances
@
Marabù (Giardini Naxos),
Movida (Palermo),
Taitù  (Giardini Naxos),
Tout-Va (Taormina),
Lido Ibiza (Catania),
Le Capannine (Catania),
Clone Zone (Catania),
Vola (Catania),
Septimo (Taormina),
Villa Romeo (Catania),
Barbara Disco Lab (Catania),
Rizla Event (Catania),
Afrobar (Catania),
Calajunco Beach (Reggio Calabria),
Zoo (London),
La Pigna's (Catania),
Dome (Catania),
Street Parade (Catania),
Santo Bevitore (Catania),
The Zoo Project (Ibiza),
MA (Catania),
Space- Red Box(Ibiza),
Mercati Generali (Catania),
Penn and Diaz (Frankfurt),
Phi Winter Fuck Commercial Disco (Palermo),
Meridien (Taormina),
Caffè Antico (Palermo),
Gatto Nero (Palermo),
Zo (Catania),
Industrie ( Catania ).
Set and live set played on
…
R.I.N. La Noche Escabrosa (Tuesday – live from Marabu'),
R.I.N. La Noche Escabrosa (Saturday – live from Taitu').
…

and some dj sets played by local radios: